Val did something very sweet for me yesterday. I didn't know in advance – he just told me he needed the car.
When I arrived home he told me he'd gone to Sheridan. I immediately thought he'd purchased a sapling to plant at the cottage since we've recently had another tree taken down (and Val is growing a bunch of trees in the upstairs bathroom).
It turns out he went out to pick up a tiny puzzle of Frederick.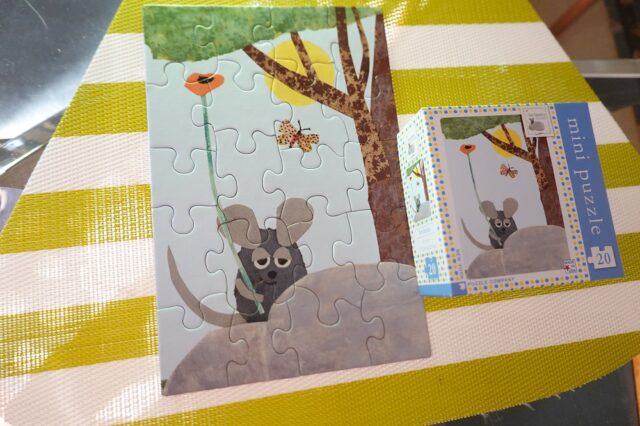 Frederick is the mouse in one of my favourite children's books. I still have my copy from 1973.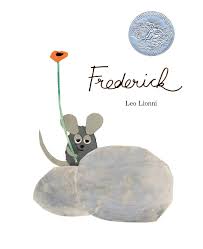 Frederick is a different sort of mouse, a real non-conformist. I like him!