History is not dead. Consider these recent articles about new discoveries.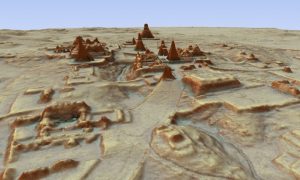 Toronto Star via AP
A new mapping technique is being used to find large structures hidden in the jungle where archaeologists didn't know they existed in Guatemala. Perhaps up to 10 million people lived there.
Discovery of a new 3400 years old tomb in Egypt from the 18th dynasty (my personal favourite dynasty).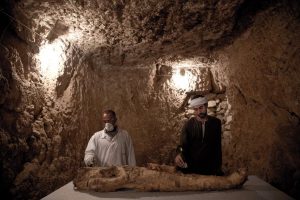 National Geographic, AP photo by NARIMAN EL-MOFTY
A new map of Turtle Island – pre-contact Canada – is being constructed. What did it look like, map-wise, from an Indigenous perspective, without modern political boundaries and things imposed by the colonizers? This is a very exciting project!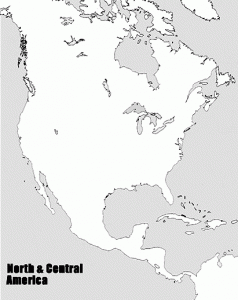 Moving to a settled, farming way of life, the people of Catalhoyuk gave up something – their health. This way of life was difficult but it was unlikely they'd go back to their hunter-gatherer way, ironically, because they had built up their possessions.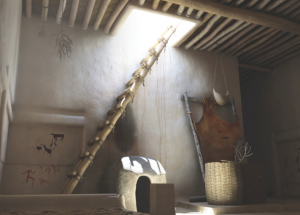 By