Especially for my history students.
And Saturday is my Sudoku day:)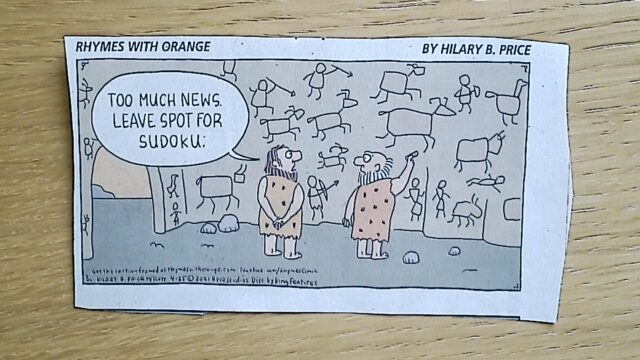 By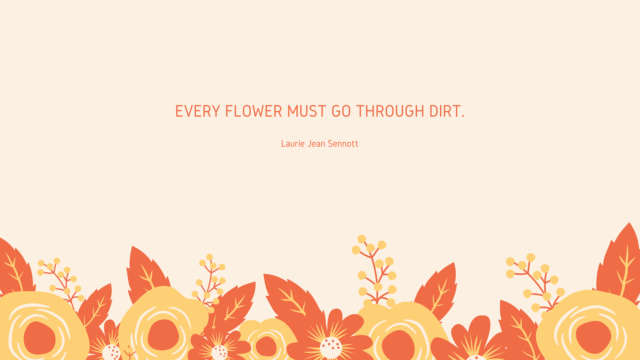 Working outside in the backyard yesterday reminded me that all plants struggle to make it above ground, especially the ones in my super shady backyard full of aggressively digging squirrels.
We will make it through this third wave.
By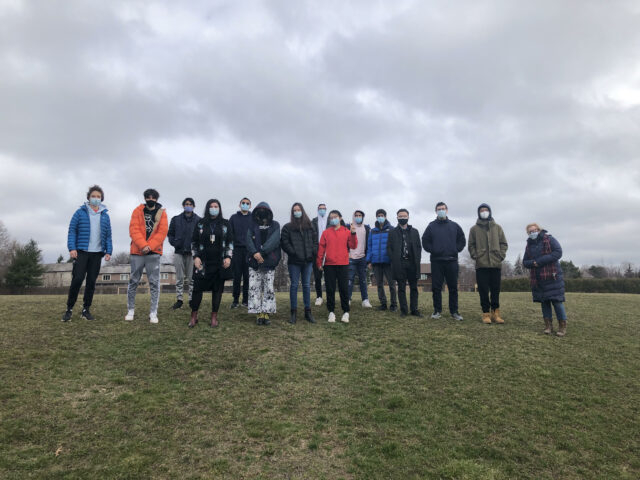 Sorry, virtual class. I meant to take a pic with Ms. K in front of the screen with you but my camera didn't have a card in it!
By