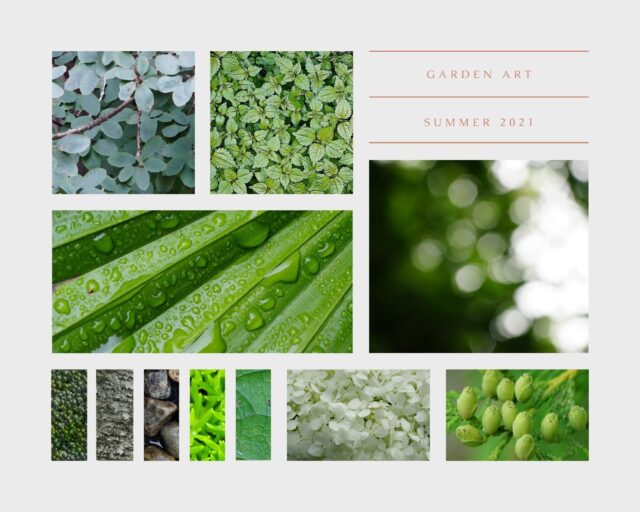 I've been reading, too.
I came to know David Chariandy's work through his young adult novel, Brother. I recently re-read it with a reluctant reader in my credit recovery class. We both loved its sympathetic and blunt portrayals of characters and of the sting of racism within Toronto!
This little book is addressed to the Vancouver writer's young daughter, who, like him, is of mixed heritage. He expands on his background, his parents from Trinidad, and experiences in Canada, visiting Trinidad, and around the world. Much like in Brother, he shares stories of culture and belonging. He writes of the challenges his daughter will face growing up in Canada, a country full of opportunity but also full of racism, classism and anti-feminism.
In one message to her, he implores:
"You did not create the inequalities and injustices of this world, daughter. You are neither solely nor uniquely responsible to fix them. If there is anything to learn from the story of our ancestry, it is that you should respect and protect yourself; that you should demand not only justice but joy; that you should see, truly see, the vulnerability and the creativity and the enduring beauty of others. Today, many years after indenture and especially slavery, there are many who continue to live painfully in wakes of historical violence. And there are current terrible circumstances whereby others, in the desperate hope for a better life, either migrate or are pushed across the hardened borders of nations and find themselves stranded in unwelcoming lands. We live in a time, dearest daughter, when the callous and ignorant in wealthy nations have made it their business to loudly proclaim who are the deserving "us" (those really "us") and who are the alien and undeserving "them." But the story of our origins offers us a different insight, The people we imagine most apart from "us" are, oftentimes, our own forgotten kin."
Though published in 2018, the book is made even more relevant by the pandemic and its pushing open of Canada's need to address its multifaceted problems. I highly recommend it for its brevity, lyrical writing and powerful message.
Next, I'm well into Barack Obama's Promised Land.
By