Photograph them!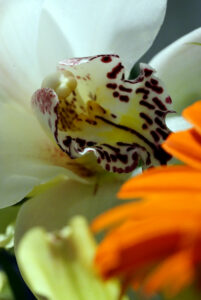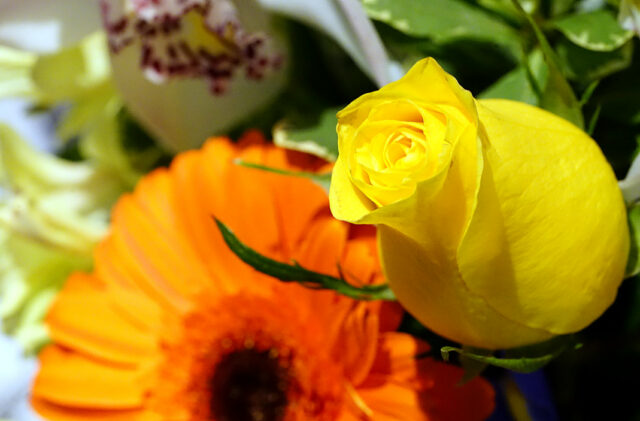 It's amazing how refreshing it was to smell a bouquet of flowers!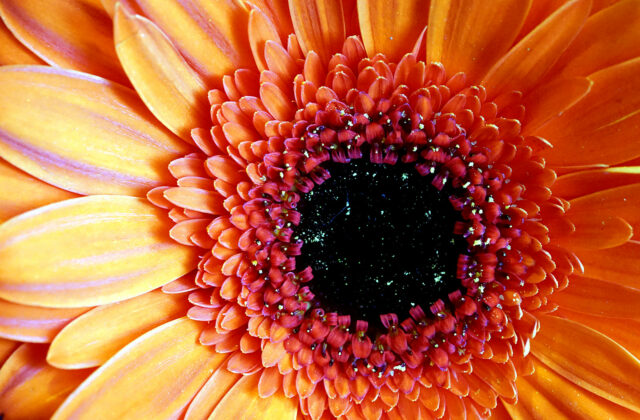 By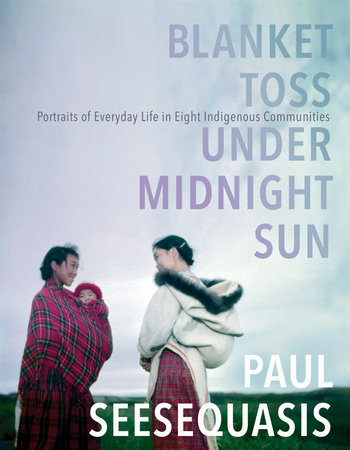 This is a beautiful, mostly uplifting book that offers a different perspective than what we're used to seeing – bad news about Aboriginal peoples of Canada. That's not to stay that reality isn't full of positive stories; it's just that the media hones in on the negative.
Published in 2019, about four years after the author had started posting archival photos of Aboriginal Canadians on his social media, the book goes far beyond photography. It's part anthropology (probably what drew me to it), in that it offers little snippets of Aboriginal lives from eight parts of Canada (and the northwest US – borders were irrelevant up to a certain point in our joint colonial histories). It's part history, such as the section on the James Bay Hydro Project that initially left the Cree population out of all decision-making.
The nicest part of this book is the glimpse it offers into people's everyday lives. Kids playing, artists sketching, writers writing, mothers carrying babies… we can all use a reminder of our shared humanity.
Knopf Canada, 2019.
By