On May 5 my mom and I returned to Stars on Ice after taking the pandemic off. We had a wonderful time. So I'm sharing some of my photos. Our seats were pretty darn good and I think I did a pretty good job of capturing some nice moments.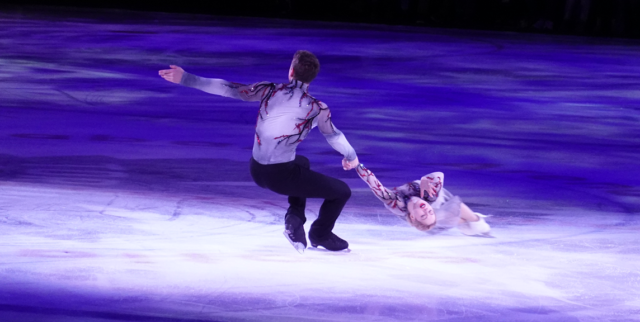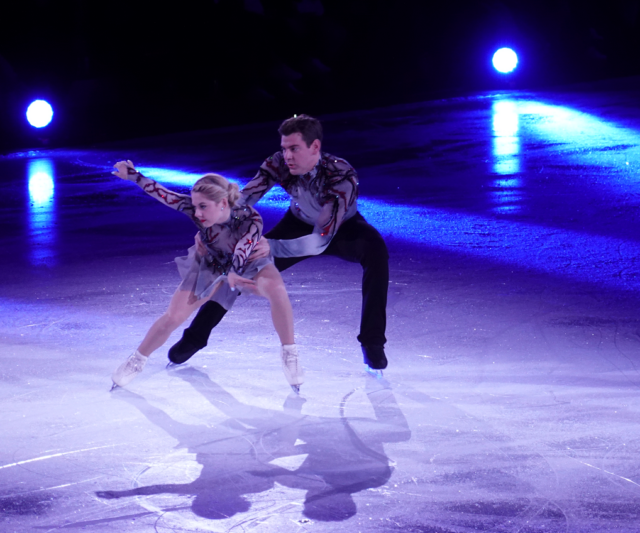 I was really surprised how much I enjoyed watching Alexa Knierem and Brandon Frazier. It wasn't just that they were the only pairs team. They had a lot of spark and power. I hadn't seen their free program many times during the skating season; here, I thought it was a fantastic fit for their athletic style.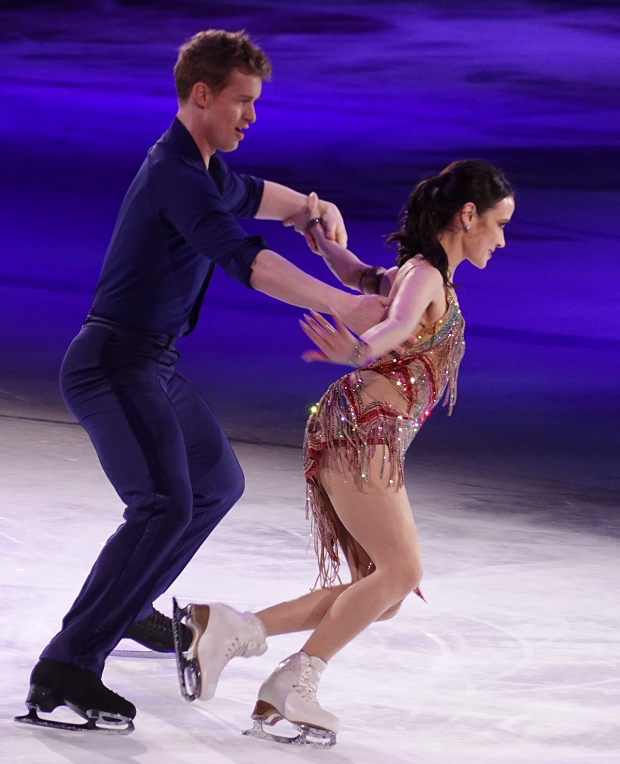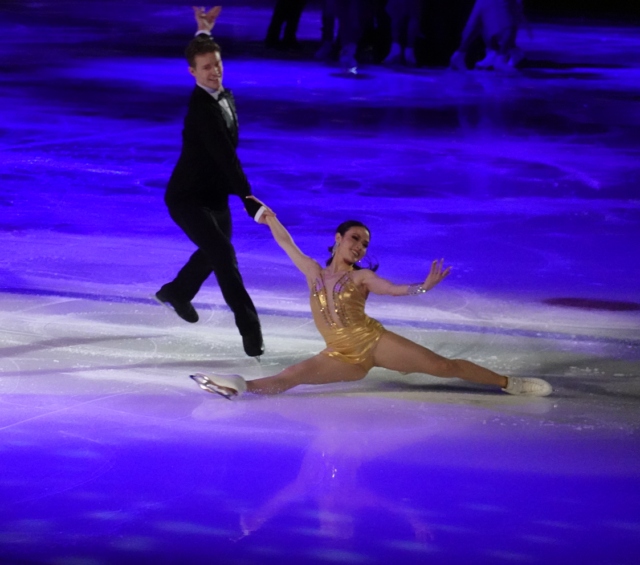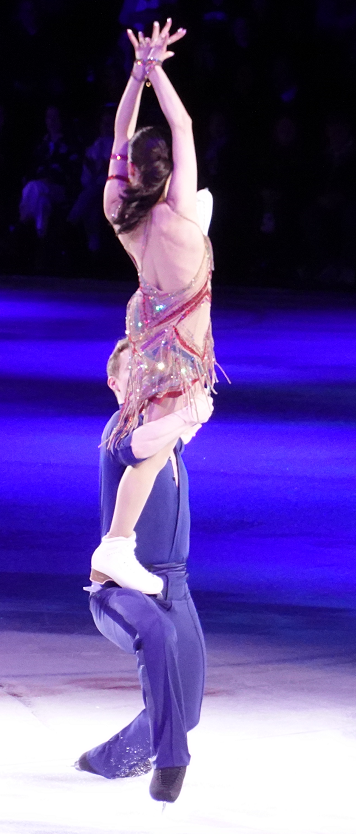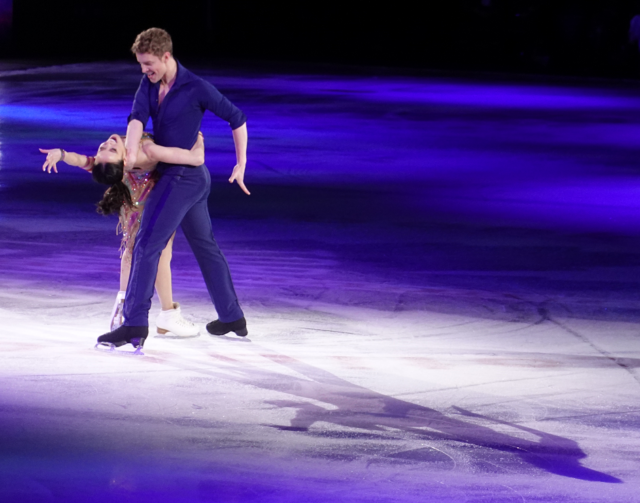 I have been a fan of Madison Chock and Evan Bates only for about two or three years. I was SO excited to see them in person. And they did not disappoint – so captivating. Moved beautifully.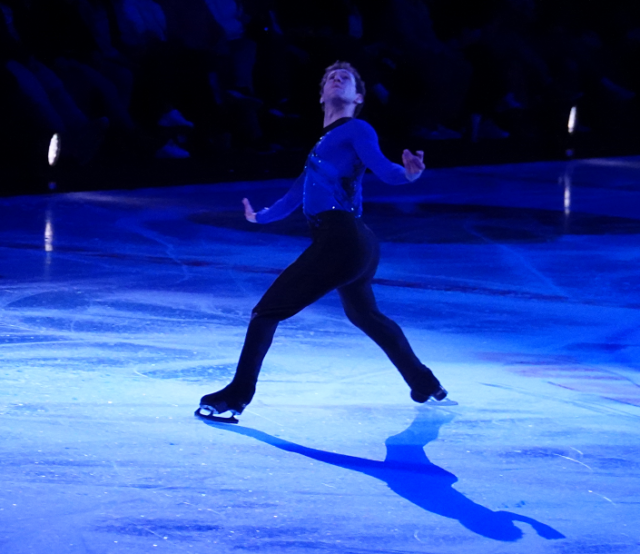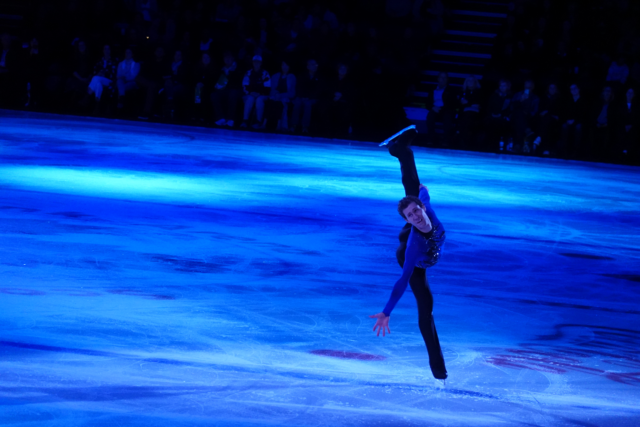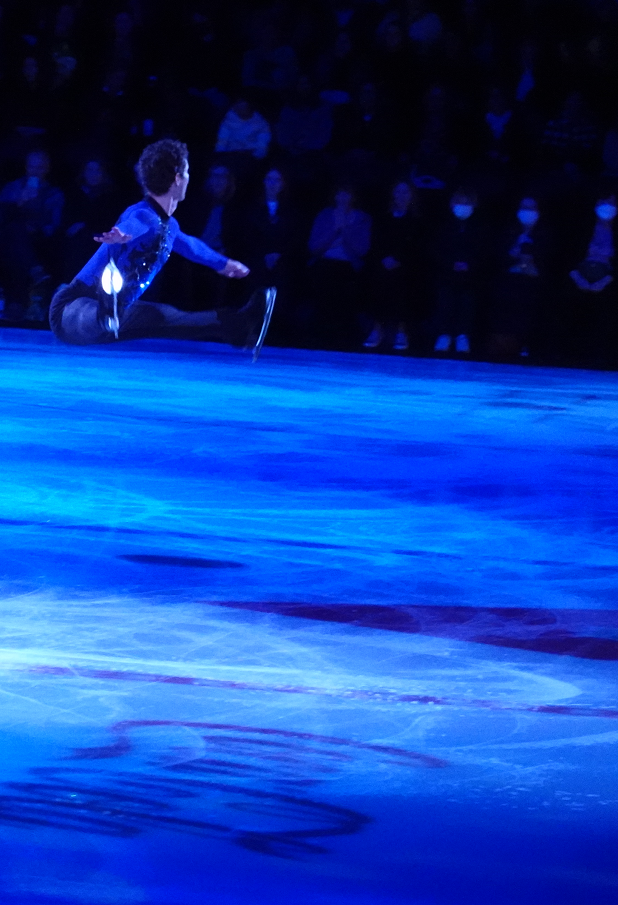 Jason Brown: what an exciting moment to see Jason live. He is so brilliant, committed to his art. Passionate. But fun-loving and clearly excited to be performing in Toronto where he trained for years. I am so lucky to have finally seen him live. His career has impacted figure-skating and reminded us all that it is not just a sport. It is sport and art. Combined.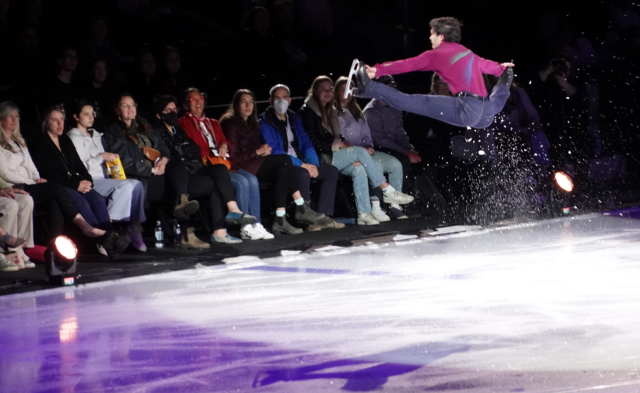 Though he doesn't have the same finesse as Jason, Keegan has the same passion. And speed. Even on the small show ice, he zoomed around. This was also my first time seeing Keegan live – finally.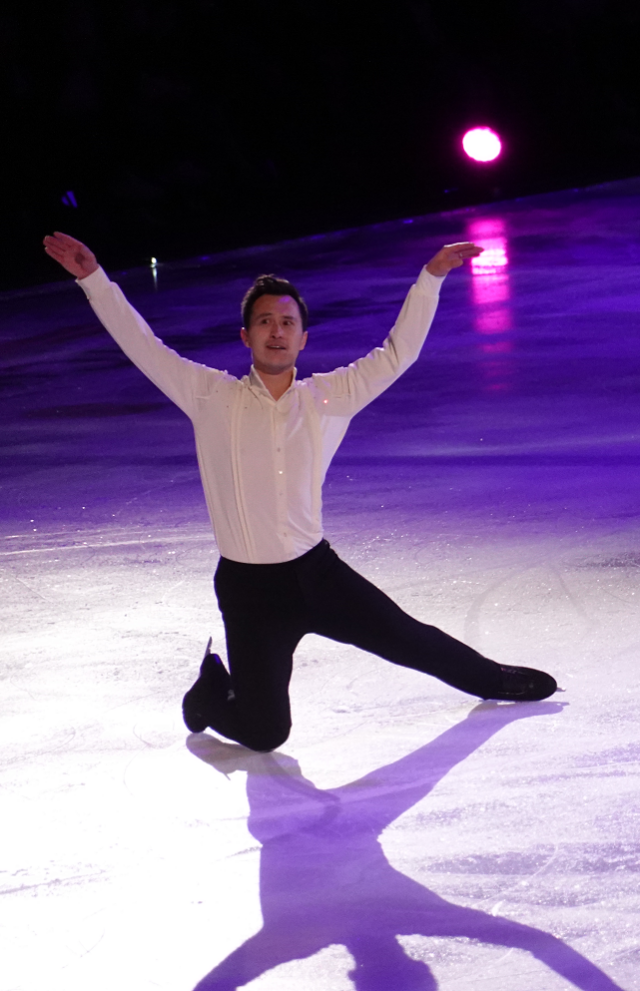 I've seen Patrick skate more times than I can count. He's not on top of his jumps anymore, clearly. But there is still NO ONE who can glide across the ice like Patrick. He still has that. And that is still well worth watching.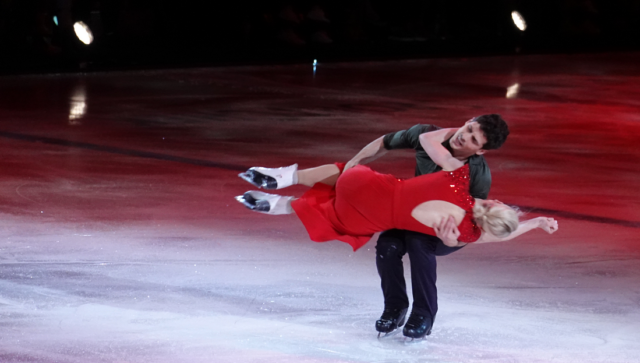 I've also seen Piper and Paul live before. I've enjoyed their clear happiness at being in Stars on Ice. Same thing this time. In retrospect, I feel lucky to have seen them as Piper revealed a few days ago that she had had ovarian cancer.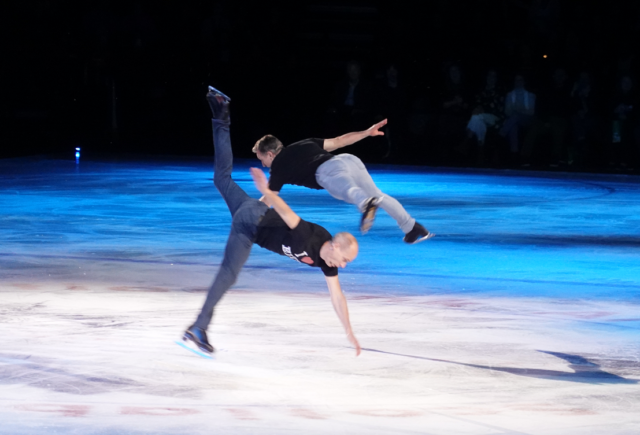 Finally to Kurt! Kurt's 30th Stars on Ice, and I've seen almost all of them. Kurt has been my favourite skater for a very long time. No one will ever replace Kurt's dynamism, comedy, and unique style. What has always impressed me most about Kurt is his chameleon-like ability to do any style. His "duet" with Elvis was fantastic tongue-in-cheek. I don't think his other pieces were choreographic masterpieces, but they were heart-felt. He did a lot of skating in this event. The James Bond group number was wonderful.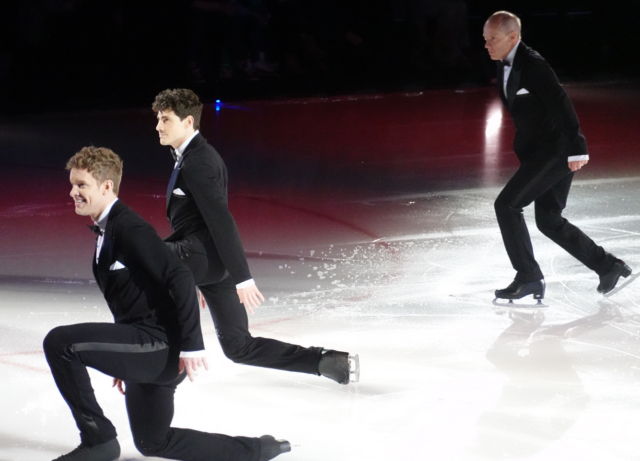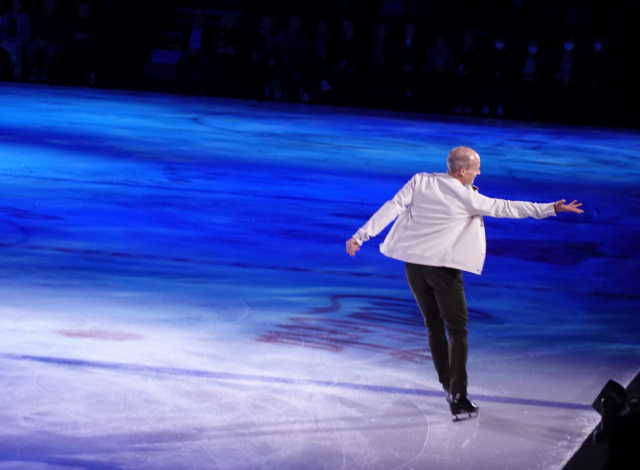 Kurt was clearly very emotional skating for his adopted hometown. His family and friends must have been sitting there along the side on the ice. I loved seeing that truly authentic emotion.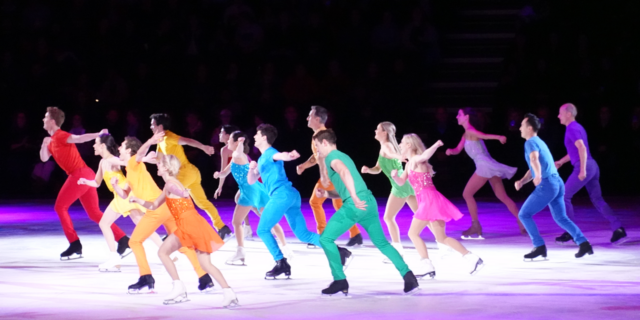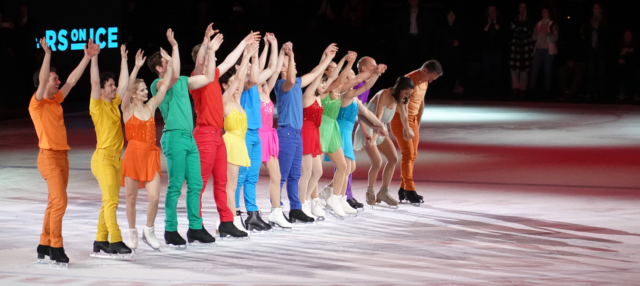 We had an amazing night. We'll be back next year. Another post to come as there are MORE pics.