Jan. 30, 2022
By email (risa.gluskin@tdsb.on.ca), tell me a few things about yourself:
for grade 12s: what are your hopes/plans for next year and where do you stand with regard to those hopes/plans?
2. what do you enjoy reading outside of school?
3. anything else you'd like to tell me, of note, about yourself, particularly in regard to history, your hobbies, interests, etc.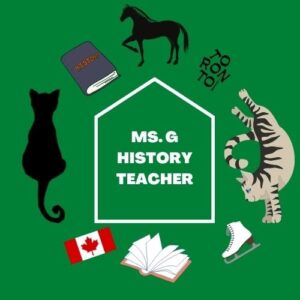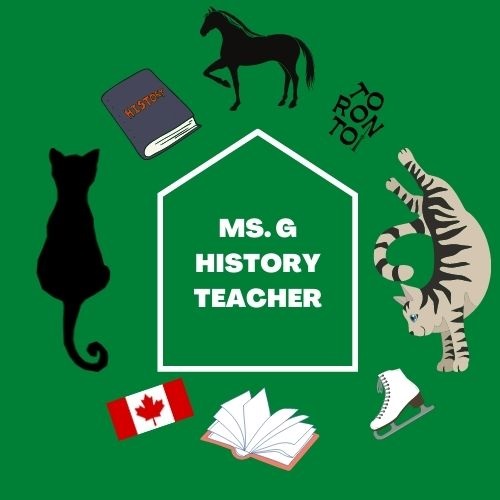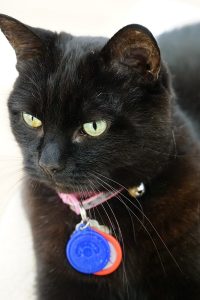 See "About Ms. G"