Welcome to GLS.
Please remember to bring your agenda to class every day. You'll have to show us that you're using it. 
Here's what we did week 1 of the course.
Wed. Sept. 5: Transitions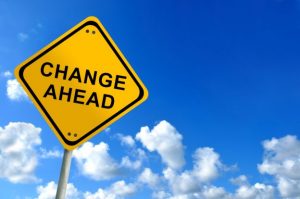 Transition= a change from one thing to another. 
Why are transitions difficult?
Why are they important?
How do you generally react to change – as an opportunity or an obstacle? We did a timed (5 minute) written reflection.
We also put together our binders and received Contact Information Forms. These should be returned on Thursday.
Tip: put the date on every page you receive, in every class. This way you will keep them in order, even if your binder falls apart!
Thurs. Sept. 6: Focusing for 70 Minutes
Focus = concentrate, pay attention
Opposite of distraction!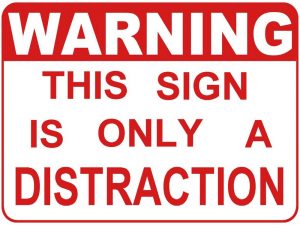 Everyone is good at focusing at something, usually something they enjoy. It's very important to start with the positive! You are capable of focusing.
Think about your own distractions, whether your phone or your friends. How can you limit them? External strategies might include keeping your phone out of sight. Internal strategies might include breathing deeply when you start to lose focus.
Remember which poster you chose. The slogan on it (such as "slow progress is better than no progress") will be very important to your future (as in the course culminating activity for GLS).
Fri. Sept. 7 – grade 9s will attend Academic Orientation. Grade 10s will work on other course work.
Have a good weekend.