Mon. Nov. 19: 
Report card reflection.
Tues. Nov. 20: 
Time Management assignment.
Wed. Nov. 21: 
Refresh your memory: what is a graphic text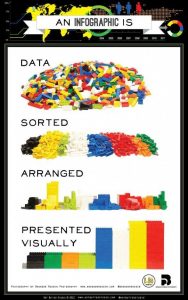 Reading Strategy: Graphic Text (marked activity to be done alone). Reminder: use your previous feedback to avoid making the same mistakes over and over. This is a crucial strategy for success in school.
After today's worksheet there were a total of 6 students doing something productive and school-related during their independent work.
Thurs. Nov. 22: 
Literacy Strategies – Writing Diagnostic – Timed Writing Task #1
Prompt = This is how I feel about writing. 5 minutes.
Fri. Nov. 23: 
Timed writing #2: writing for 6 minutes based on an inspirational photo or piece of art.
Independent work followed.