GLS10 Course Culminating Activity:  Growth Mindset In Action – Portfolio
To be introduced in class on Tues. Dec. 11. To be finished before going away for the winter break (Fri. Dec. 21).
GLS10_CCA_Growth_Mindset_in_Action
GLS10_CCA_Reflection_Sheet (we will provide copies in class)
GLS10_CCA_Connection_Sheet (we will provide copies in class)
GLS10 CCA Brainstorming Sheet for Employability Paragraph
Employability article: https://www.monster.com/career-advice/article/work-skills-2018-1217
We will also provide a work-back calendar and some tips for how to prepare one.
Everything will be handed in in your binder. Your binder is your portfolio.
Please do not disturb the learning of other students in class. Some students take this class seriously and want to do well. It is not fair if they have to work in a noisy, chaotic environment.
Here are some resources that may help you understand the growth mindset better.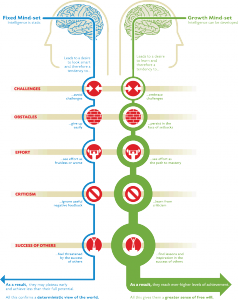 https://www.mindsetworks.com/science/Impact
Find out your own mindset by taking this survey :
http://blog.mindsetworks.com/what-s-my-mindset
note: you do have to submit your email in order to get results. You do not have to share other personal information.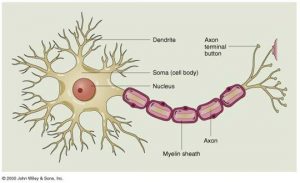 from https://www.apa.org/education/k12/brain-function.aspx
This diagram should remind students that neurons (nerve cells in our brains) make connections as we learn new things.
Learning Rewires the Brain (Science News for Students)
This article summarizes how learning increases neural connections in our brains.